With gyms being closed down due to the corona virus pandemic, maintaining your physical fitness can be quite difficult. However, it does not mean that you have to give up your daily fitness routine.  There are numerous exercises you can do with a minimum amount of equipment to ensure your workout and maintain your health.
Why Is Physical Activity So Significant?
Well, doing regular exercise can prevent premature deaths and reduces the risks of chronic diseases. Exercising also prevents cancer, diabetes, and heart diseases. Hence, you should follow a daily exercise routine to maintain your physical fitness and minimize the chances of various health diseases.
How You Can Maintain Your Physical Fitness At Home?
The corona virus pandemic can't stop you from doing exercise if you have a strong determination to stay fit and healthy.  You can do plenty of exercises while staying at home. Read on to have a look at different ways to exercise at home.
Weight/ resistance training
Most of us don't have a gym at our home but still, exercise can be done using limited dumbbells. If you don't have a dumbbell, you can make your own weights from the various items of daily use. You can use heavy cans, books or other heavy materials and try weightlifting.
If you want to do bench pressing using weights, lie on your back, press the weights by holding them in your hands.
Bodyweight exercises
You can choose a combination of several body weight exercises to build your muscles.
Squats
You can do 2-3 sets of squash and increase the number progressively. To do squats, begin by standing up, then drop your buttocks backward and bend your knees.
Pushups
The men who are beginners can try pushups. To do pushups you should begin by keeping your knees to the ground.
Planking
You can also do planks to make your abs stronger. For doing planks, lie on your stomach, bend your elbows and push up to the forearms. Do this for a minimum time of 10-20 seconds and do it continuously.
Lunges
Keep your one leg forward and bend your knees. You should take care that your front knee does not go past your toes. You can also practice reverse lunges by taking a step in backward position. Some men find it easier to do side lunges.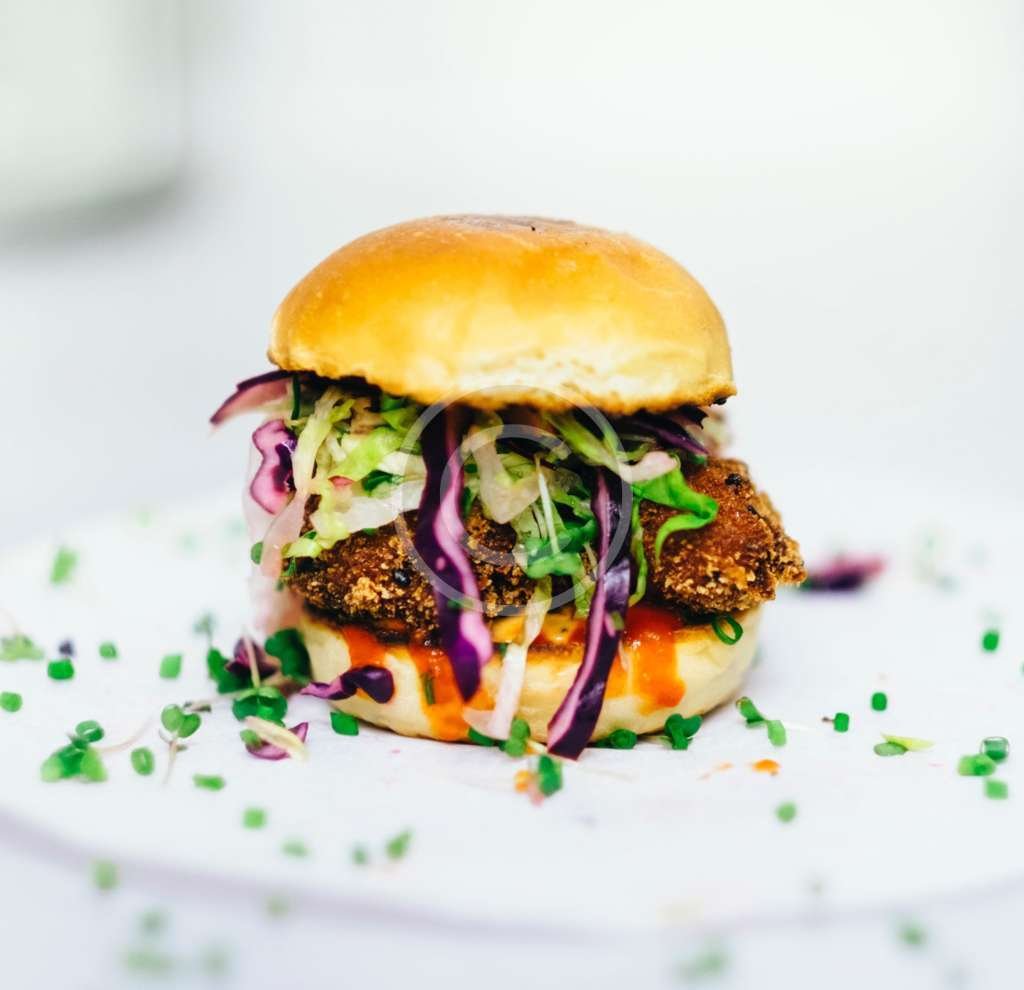 You can also do several cardio exercises such as lapsing around the house, climbing stairs etc.  A few of the cardio exercises that you can easily do while being at home are:
Crab walk
It's the best way to increase the flow of your blood. It makes your upper arms strong and also works for your legs and back.
Jumping jacks
Jumping jacks is an exercise to widen your legs.  This exercise stimulates your heart muscles and relieves you from block or strokes. You can easily do this exercise from the comfort of your home.
Russian twist
It's the best exercise for your abdomen. To do Russian twist, you should lean on your back at 45 degree angle, bent your knees and make a V shape between your upper body and thighs.
Dead bugs
It's a great exercise to improve the flexibility of the body and strengthen the muscles. For doing this exercise, lie on your back and extend your legs and arms towards the ceiling. Put your right hand behind your head and lower your left leg.
Jogging/ Walking
You can improve your cardio by jogging in your neighborhood and following the social distancing guidelines. Avoid going in overcrowded places for walks, take adequate precautions and maintain social distancing.
You do not need any special skills to do fitness exercises. All you need to have is a strong determination and zeal to maintain your health. You can follow a daily exercise routine even at your home if you want to feel physically and mentally good.